TO INQUIRE ABOUT THE JCK COLLECTION
CONTACT US
info@gemelody.com
(800) 333-9925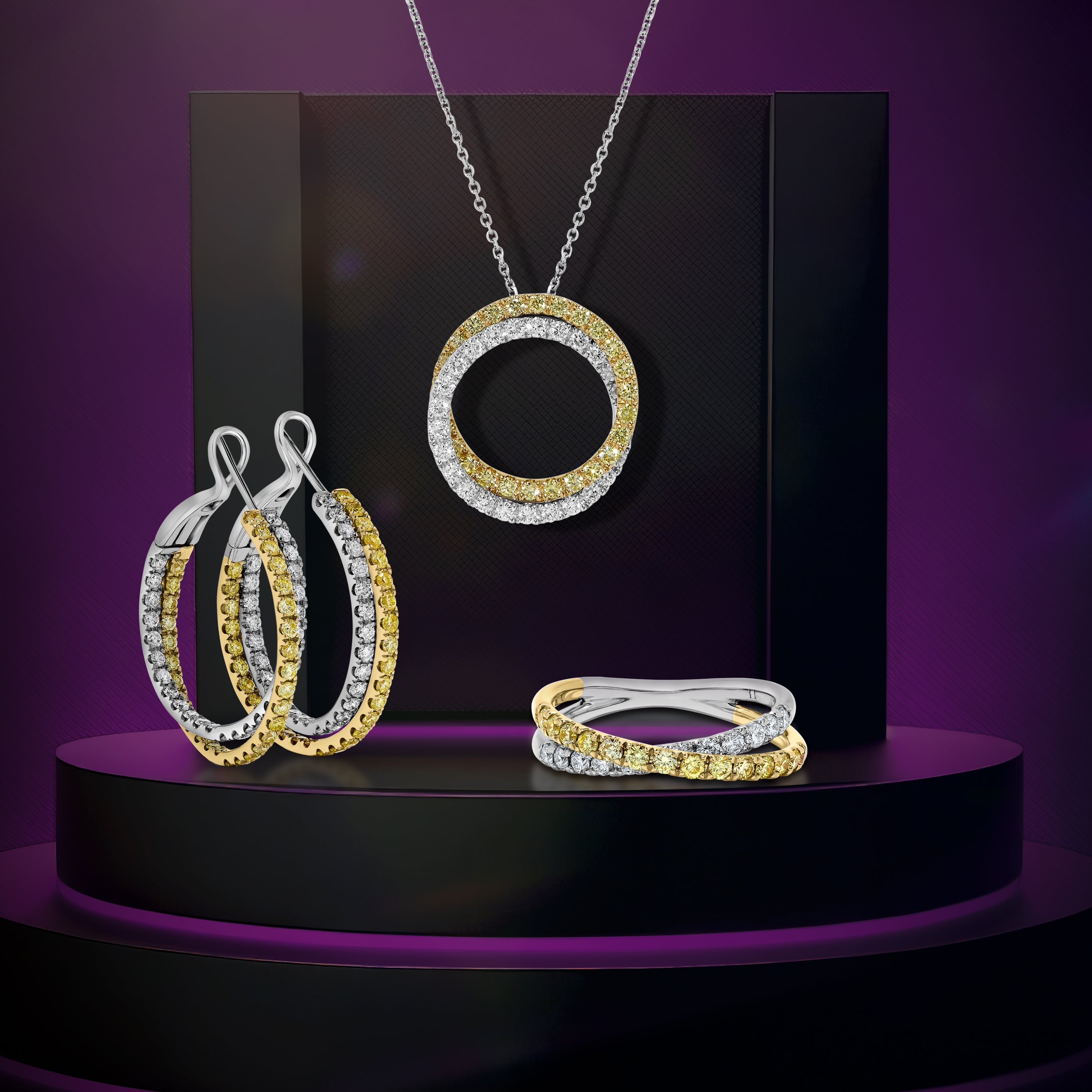 JCK 2023 LOOK BOOK
Download, print, and explore the latest Gemelody designs and collections introduced at JCK 2023.
DOWNLOAD LOOK BOOK
VIEW THE FULL JCK VAULT
To start your customized collection, login or start an account, then click the heart on the products that interest you. You can view your collection by clicking "My Collection" in the main menu. We will contact you with full details of your selections. All prices are indicated in MSRP.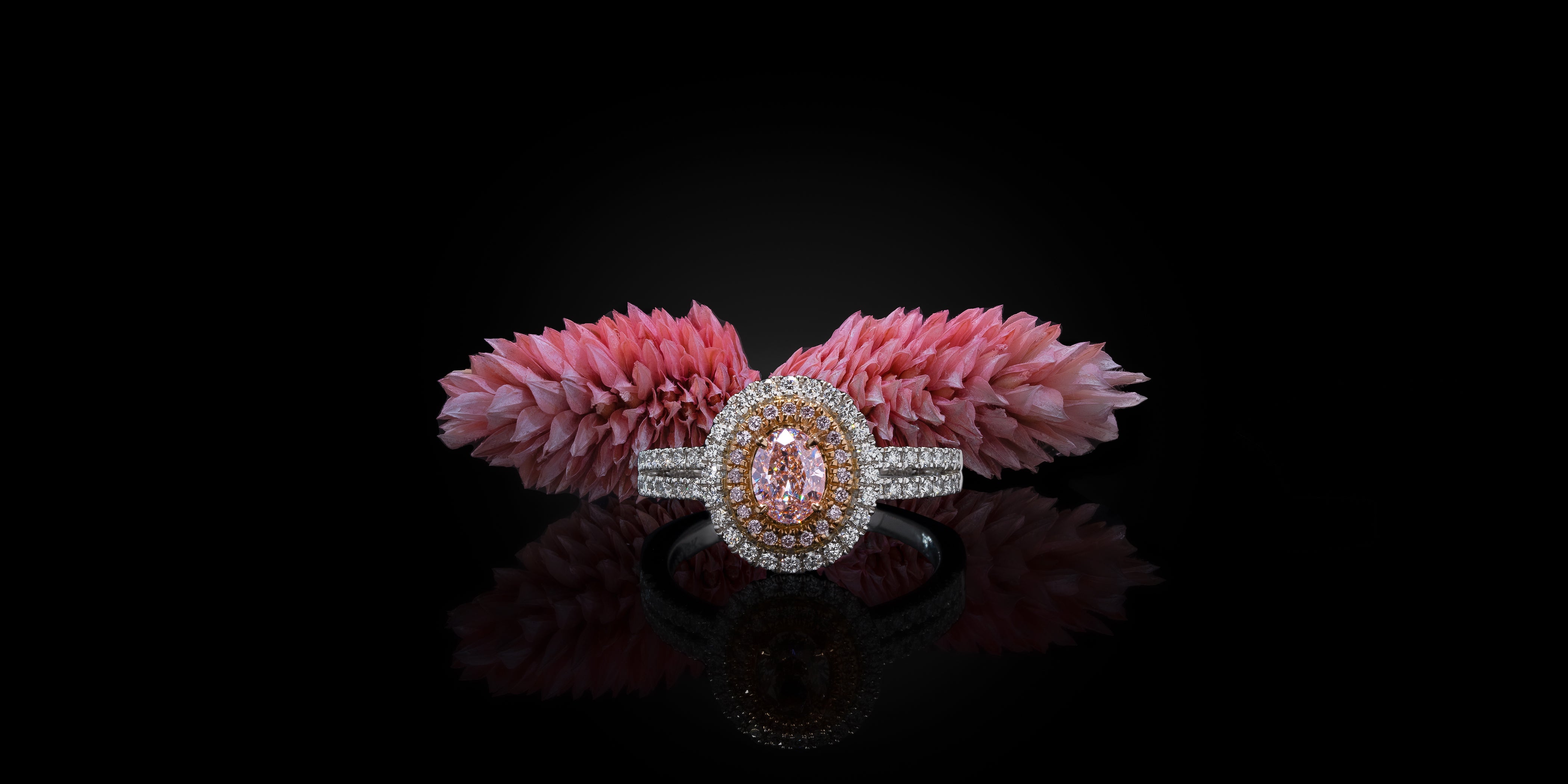 Become a Retail Partner
To request information on how to join the family and become a Gemelody retailer, contact our team today. 
START NOW