Gemelody is a wholesale site. Prices listed are MSRP. For retailers interested in becoming an authorized retail parnter, complete the form on the BECOME A RETAILER PARTNER page. We will contact you shortly.
BECOME A RETAIL PARTNER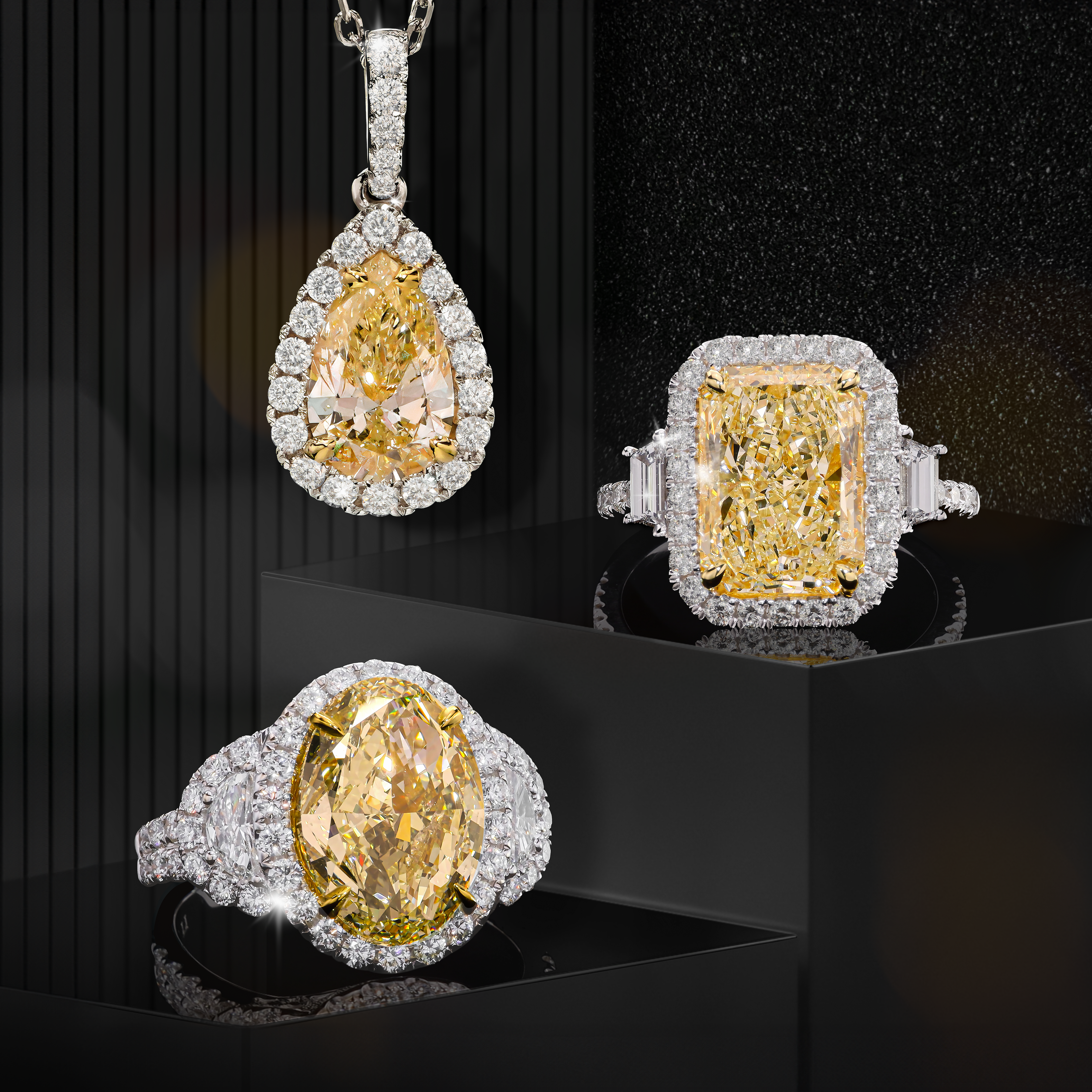 CERTIFIED DIAMONDS AVAILABLE
FANCY YELLOWS
Gemelody offers one of the world's largest selections of extraordinary yellow diamonds in a wide range of color intensity and carat weights. Custom orders and speciality diamond requests are always welcome. 
VIEW THE COLLECTION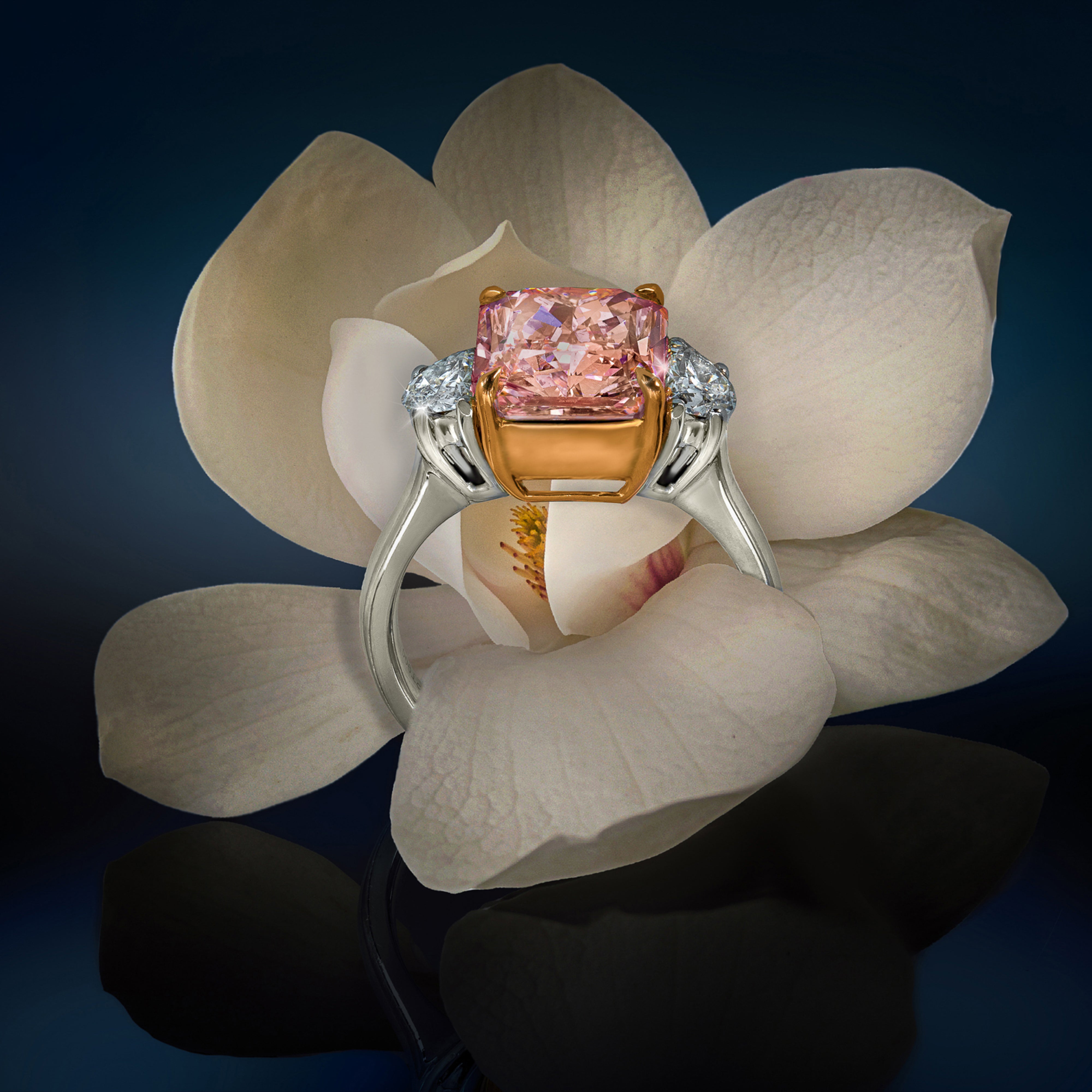 NATURAL COLORED DIAMONDS
RARE PINKS
From the attainable to the exquisite, Gemelody curates rare pink diamonds and sets them by hand in works of art, created to satisfy the most discriminating collectors. ​Contact us to inquire about our exclusive one-of-a-kind masterpieces.
VIEW THE COLLECTION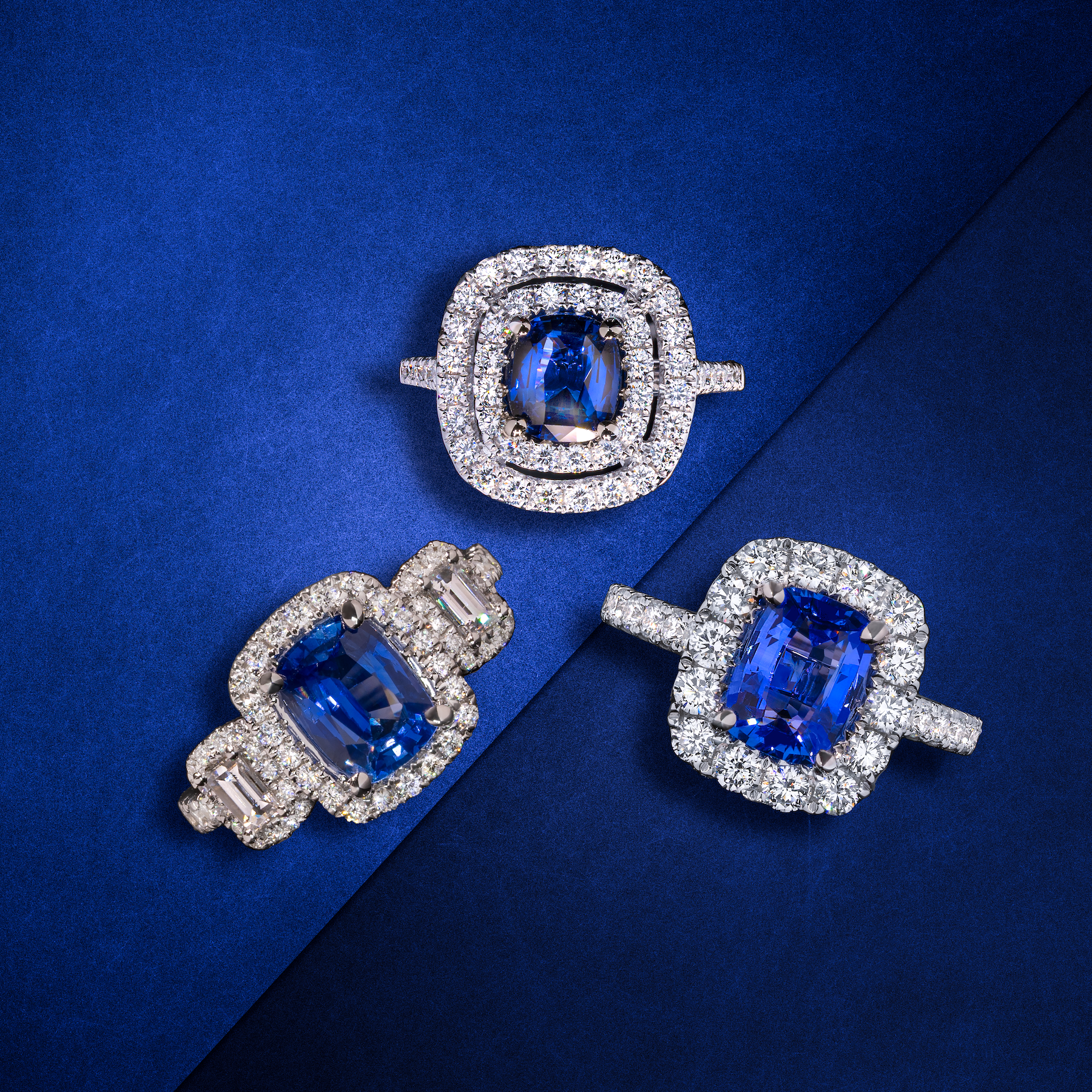 COLORED GEMSTONES
BRING ON THE BLUES
Discover deep blue Sapphires in contemporary and classic styles. Gemelody brings colored precious gems to life in unique and sophisticated designs.
VIEW COLORED GEMS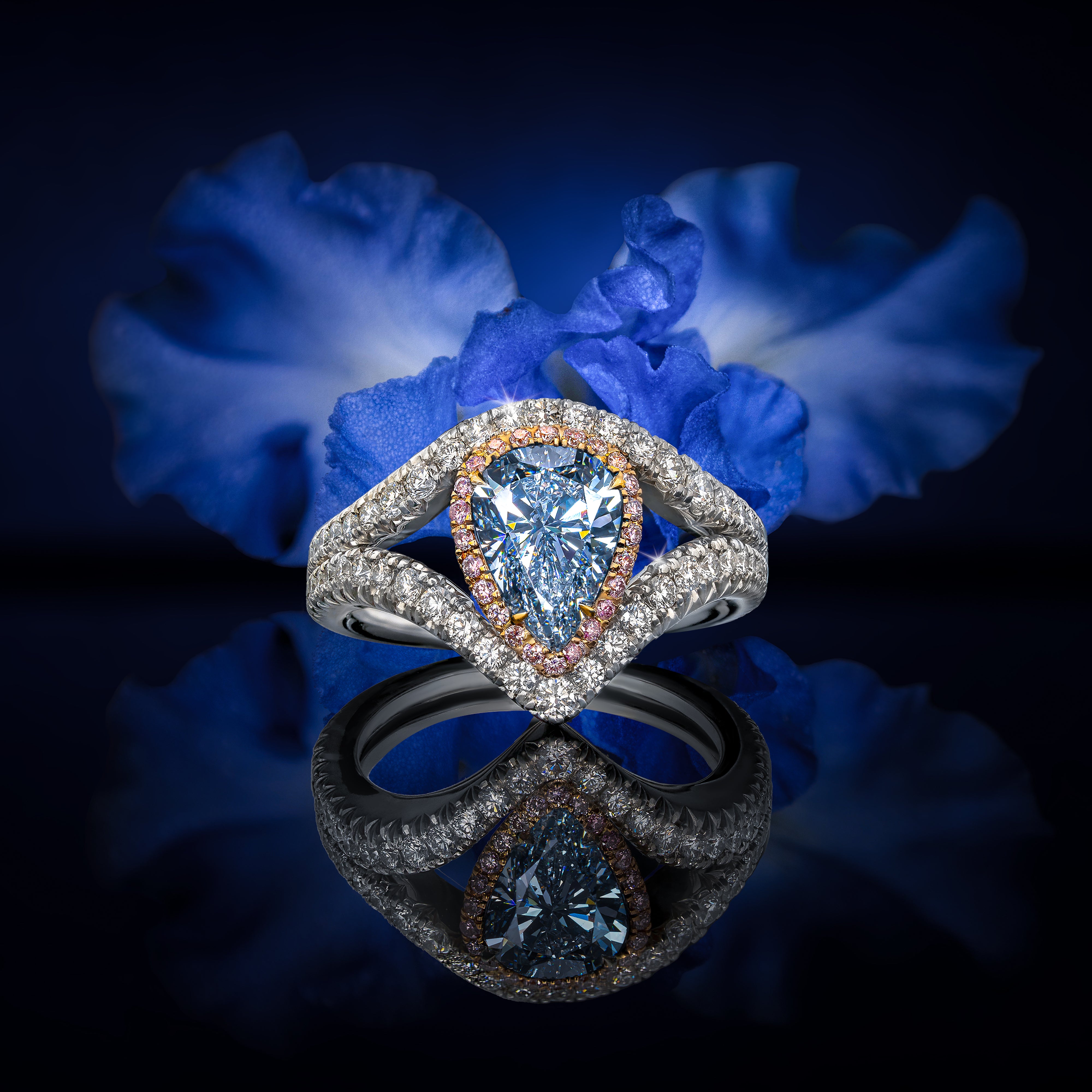 REGISTER TODAY
BECOME A GEMELODY RETAILER
Enjoy the benefits of unlimited access to the world's finest rare colored jewels. To request information on how to join the family and become a retailer partner, contact our team today. 
START NOW