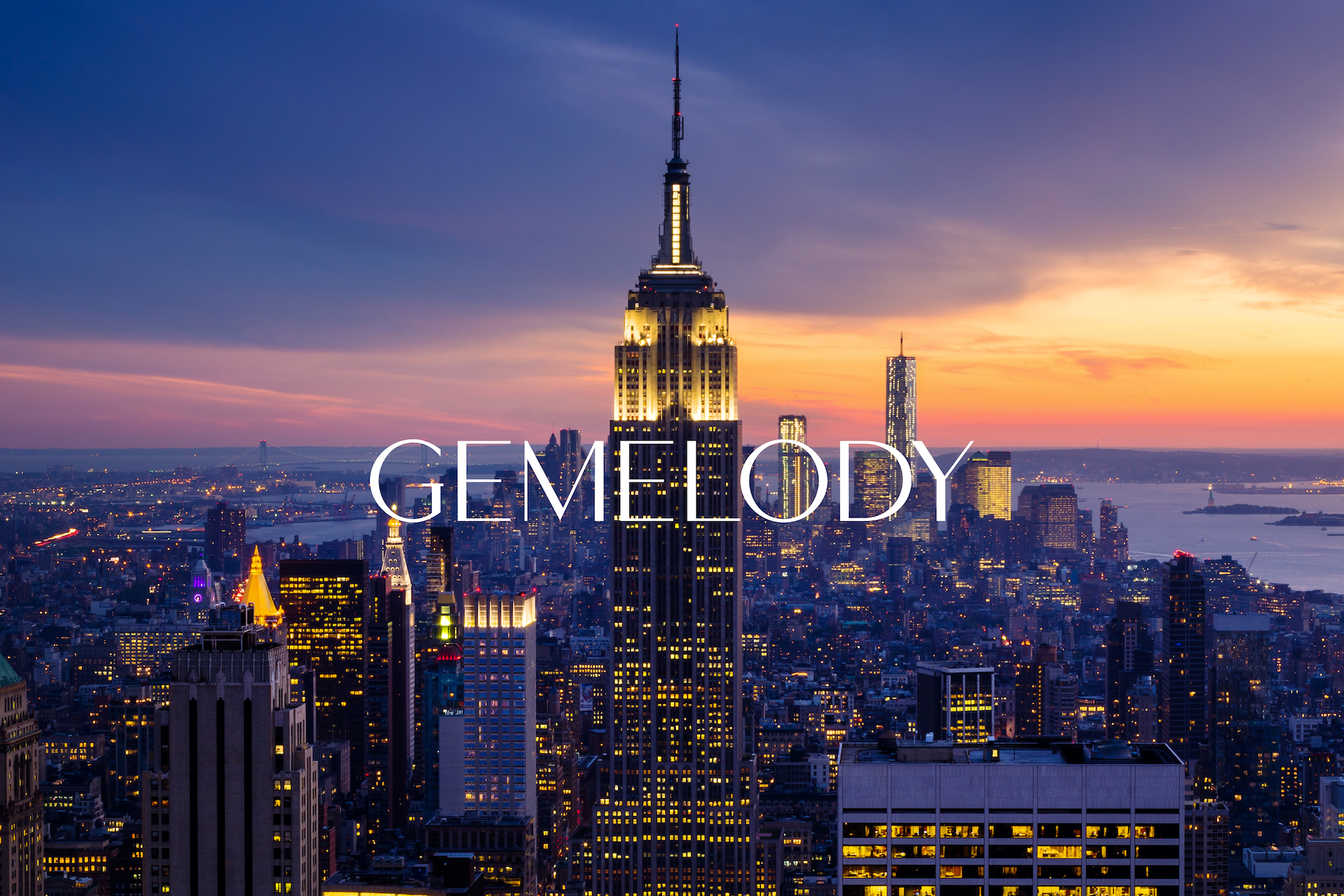 DISCOVER THE COLORFUL WORLD OF GEMELODY
As a manufacturer and wholesaler located in the heart New York's diamond district, Gemelody is trusted to supply premium colored diamonds and gems to the world's most recognized jewelry brands and retailers.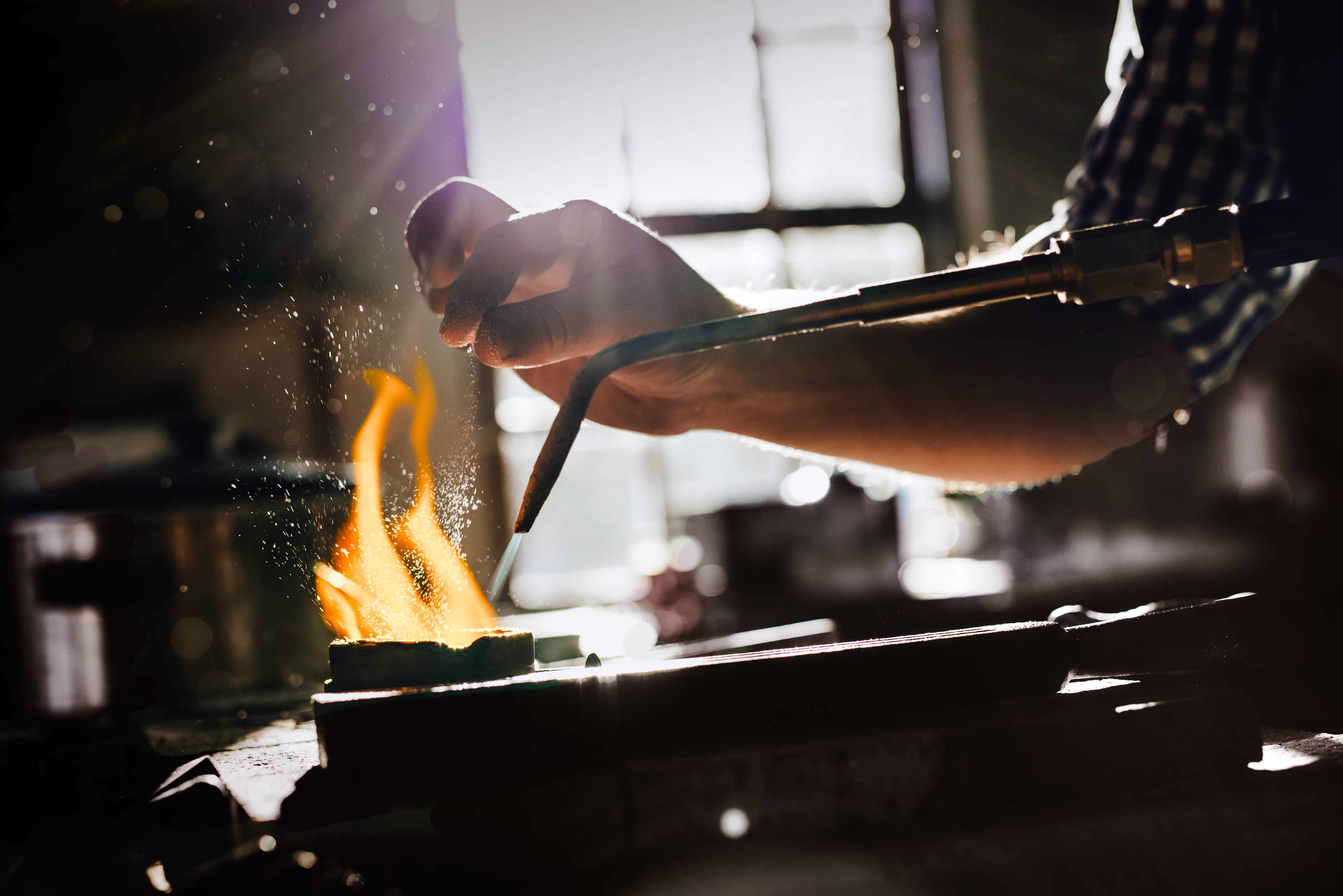 Family Owned And Operated Since 1979
Gemelody is a second-generation family business built on integrity, excellence, and family values.
Due to political unrest in the 1970's, Eshag Kavakeb, (affectionately called "EK") left behind his home and his flourishing plastics business in Iran. He moved his wife and young children to the U.S. to pursue the American dream. After experimenting with several businesses in St. Louis, including an import rug business, EK founded a small diamond wholesale business with the intention of preparing future career opportunities for his children. 
EK launched Gemelody in the diamond district in Midtown Manhattan, a location he knew would be essential to the future success of the company.  Upon graduation, his daughter, Laleh, took a leadership role in her father's business and discovered a deep affinity for sourcing rare gems for her clients. She also took the reins on jewelry design, manufacturing and customer service, which continue to be her passions today.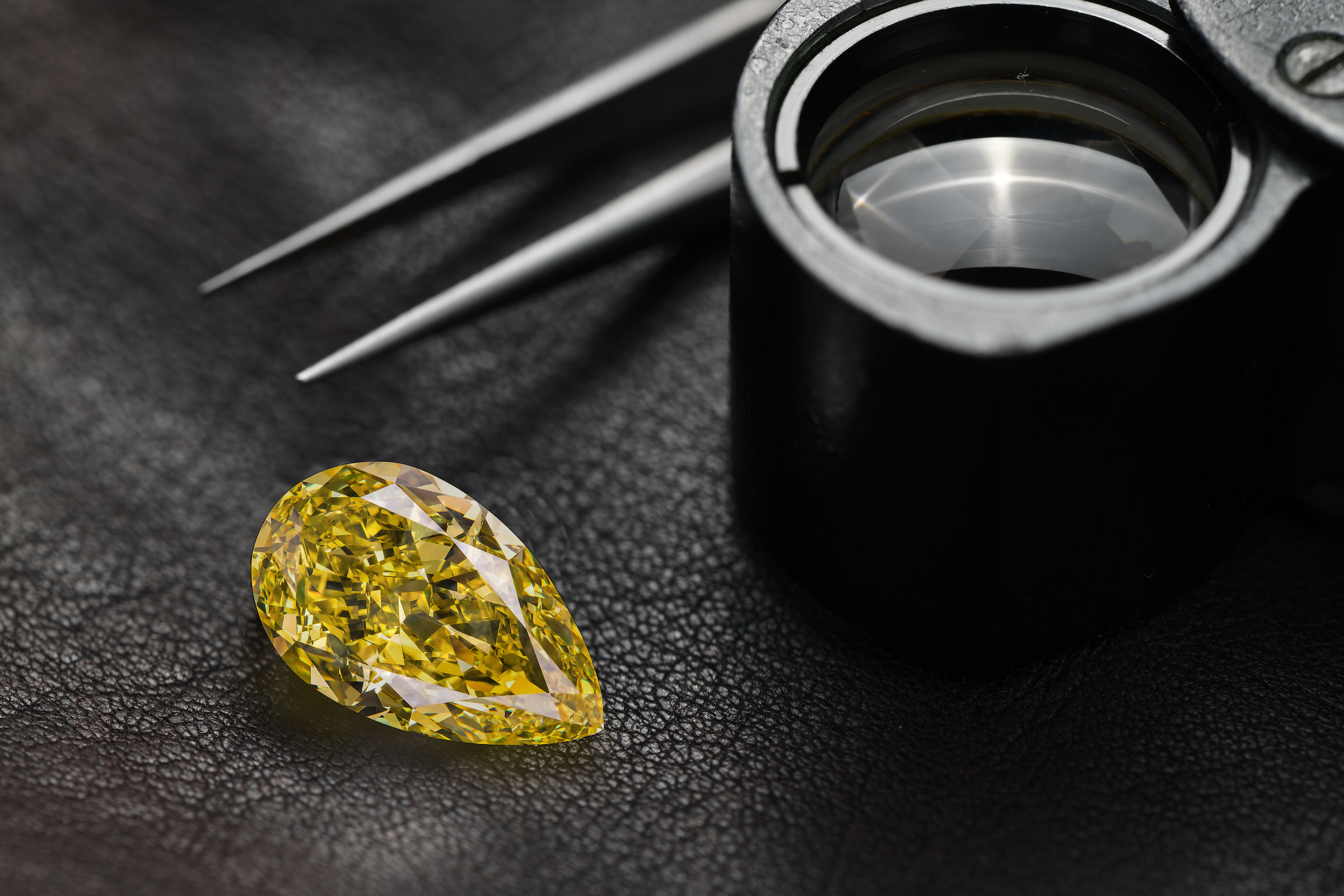 In the 1990's, Laleh was joined by her younger brothers, Arhon and Yoni. The company experienced significant growth due to the brothers' vision and natural entrepreneurial skills as well as their keen abilities in sourcing significant quantities of rare diamonds and gems from the four corners of the globe.  Together, Ahron and Yoni forge the business opportunities and relationships that continually take the company to new heights.
About the achievements made over the last four decades, Laleh says, "We owe our success to the way our family functions as a team. We each have our areas of expertise and we have an enormous amount of care and respect for each other." Her brother Ahron says, "It's important to all of us that we treat our teams and our clients as family."  Yoni adds, "When a company is committed to internal harmony and collaboration, it will be reflected in the end-product. That's the difference we want our retail partners and their customers to recognize in the jewelry we create."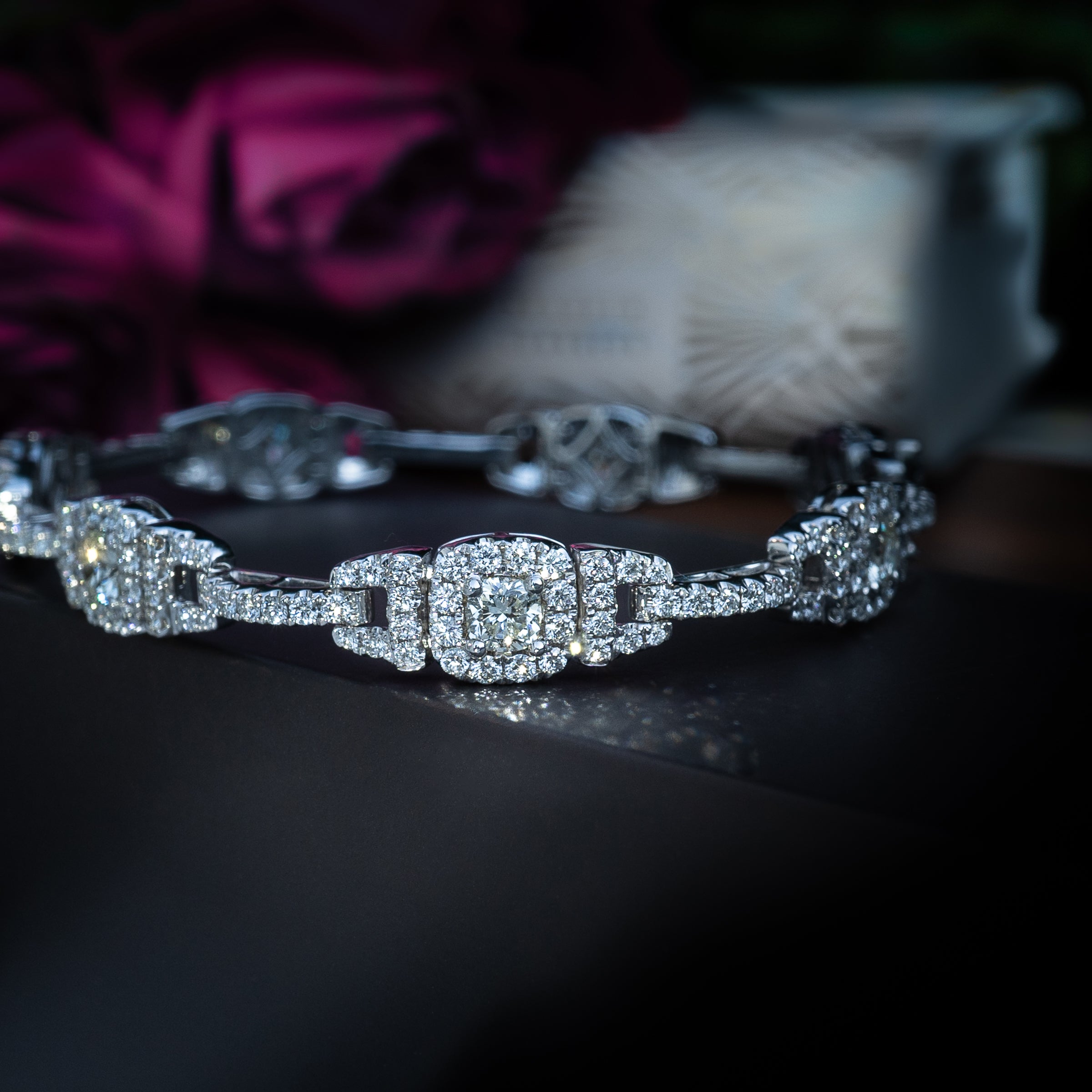 OUR MISSION
Our mission is to establish long-term meaningful relationships with our retail partners and to serve them with excellence and integrity. Our bespoke collections are carefully curated to meet our client's specific needs and objectives.  All we do is marked by beauty and distinction as well as a deep respect for the communities and environment that make our work possible. 
Our team is dedicated to  the most intricate details throughout the entire process. Our goal is maximum sparkle, beauty and quality in every piece. We're so confident in our product that each work of wearable art is covered by the Gemelody Quality Guarantee. We love what we do and our aim is for our retail partners and their customers to experience our passion for excellence.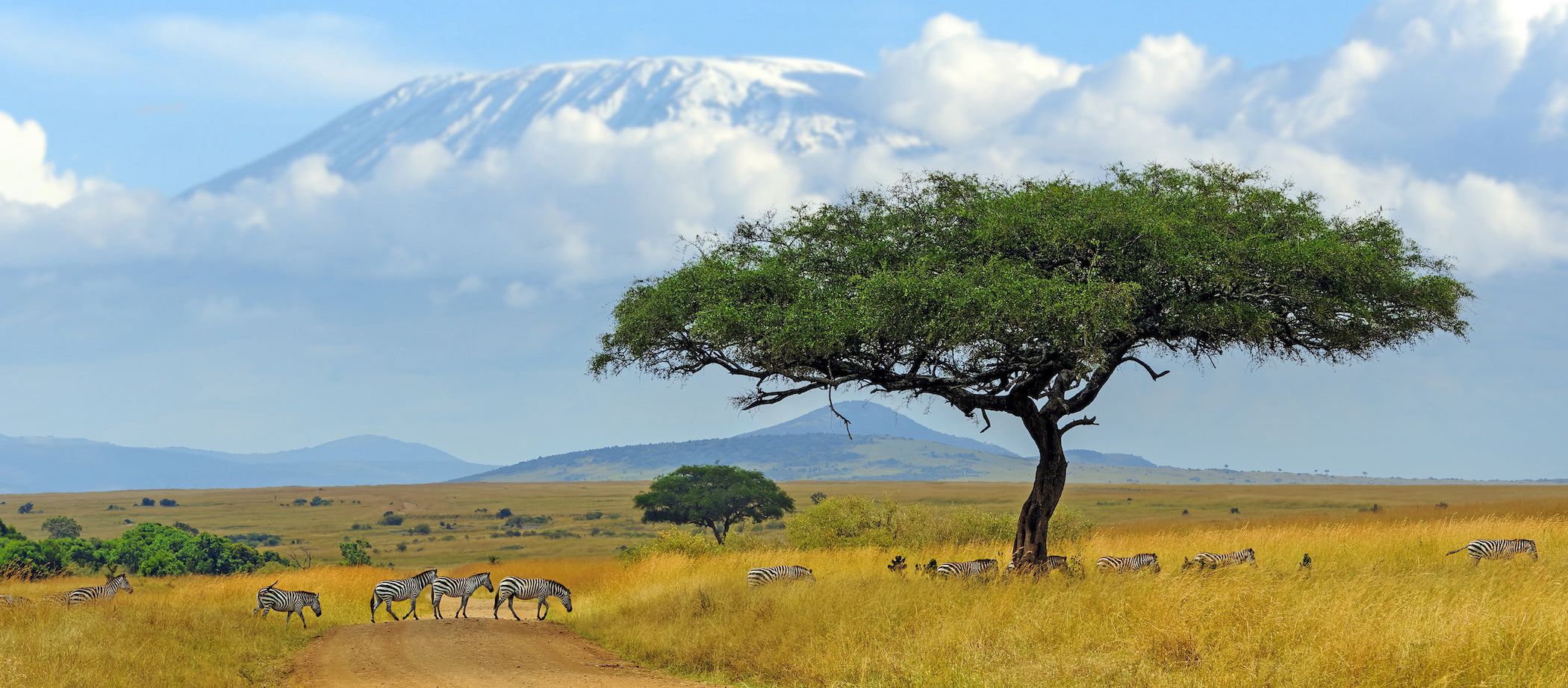 ALWAYS RESPONSIBLY & ETHICALLY SOURCED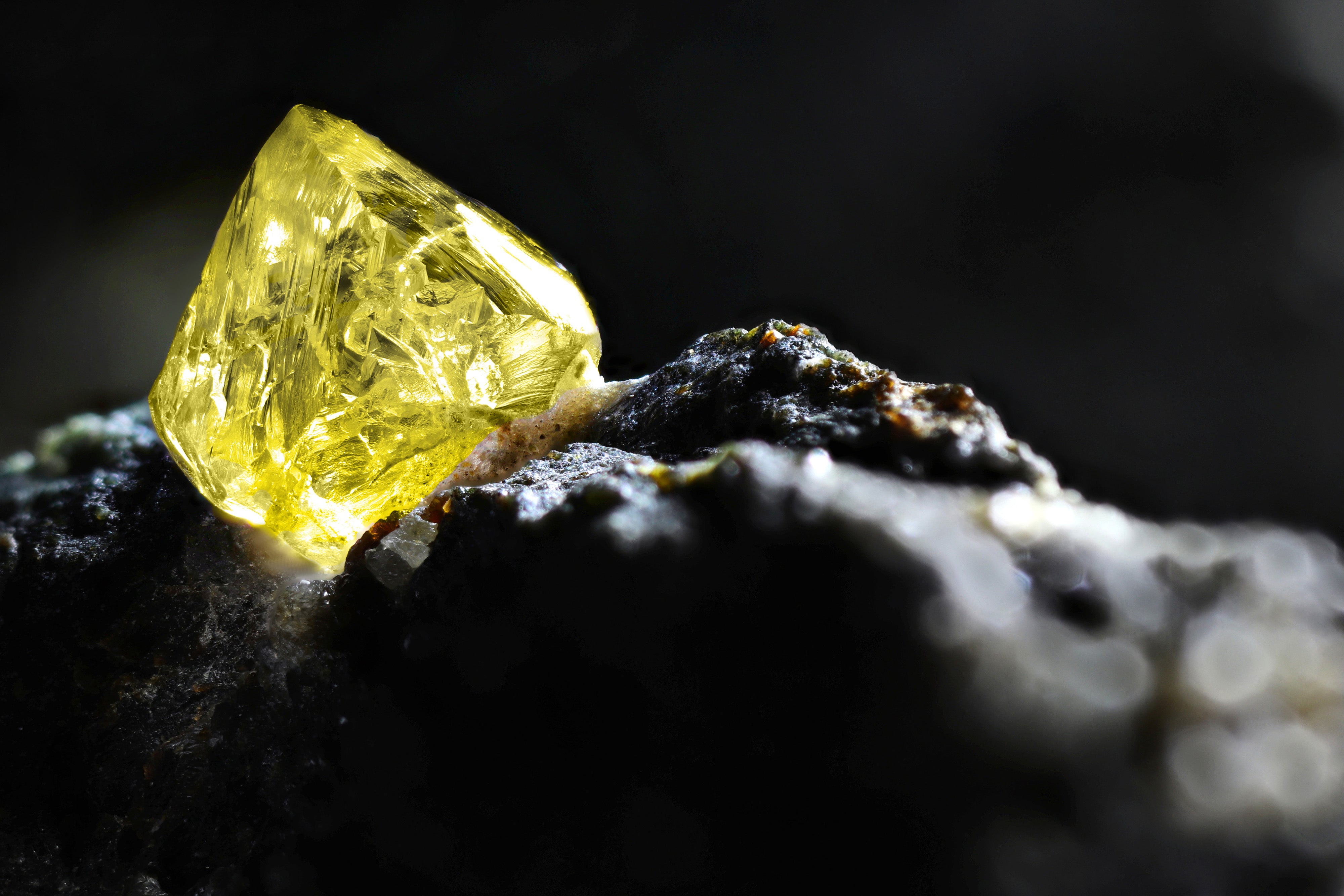 At Gemelody, we are committed to...
...sourcing diamonds ethically and responsibly. Our diamond, gemstone and metal sourcing team works tirelessly to search the globe for superior conflict-free products while adhering to the strictest global standards including those set forth by the Kimberly Process Certification Scheme (KPCS). We support the communities involved in the mining and cutting trades and protect the environment through sustainable practices and manufacturing techniques.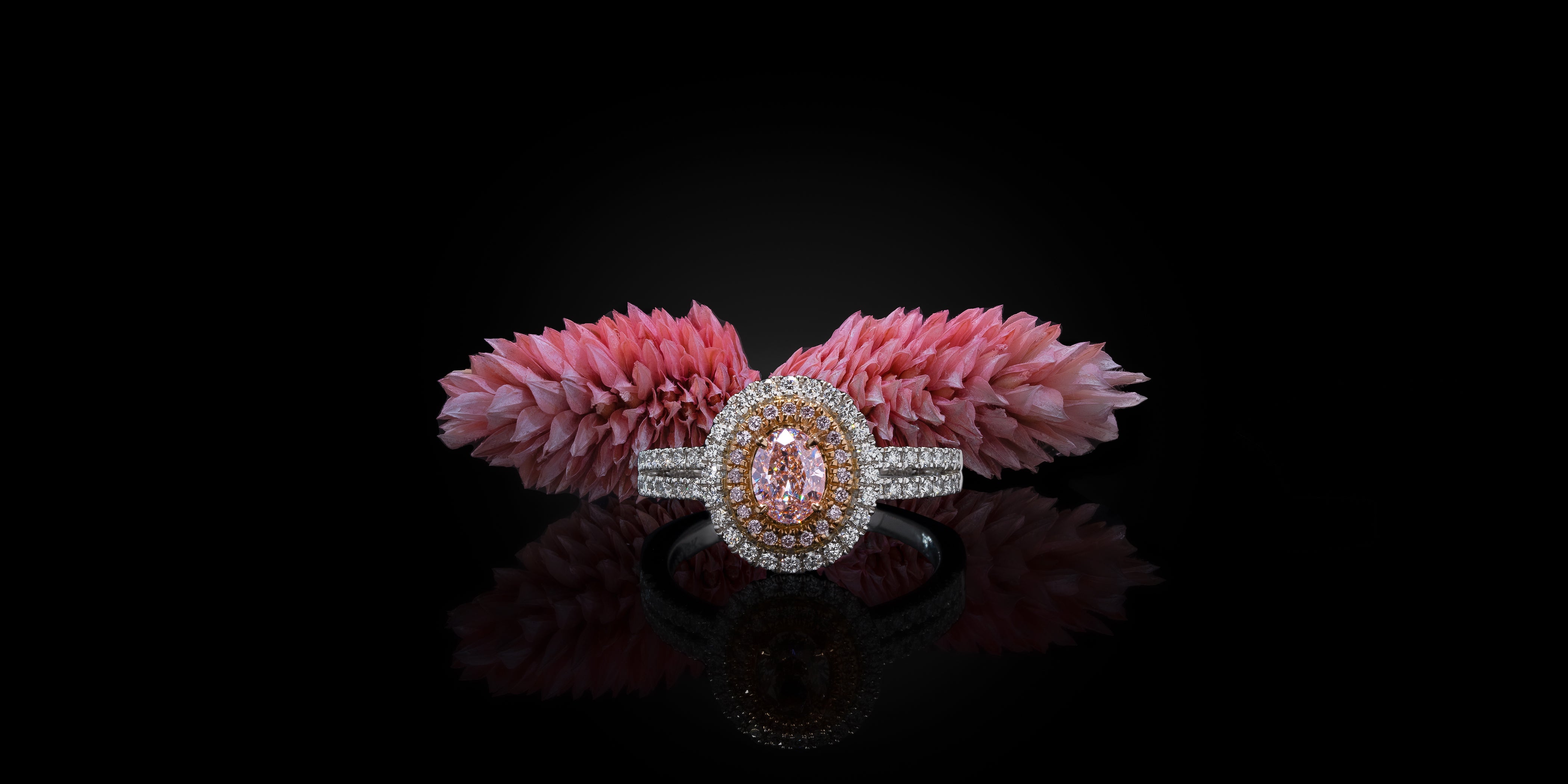 Become a Retail Partner
To request information on how to join the family and become a Gemelody retailer, contact our team today. 
START NOW